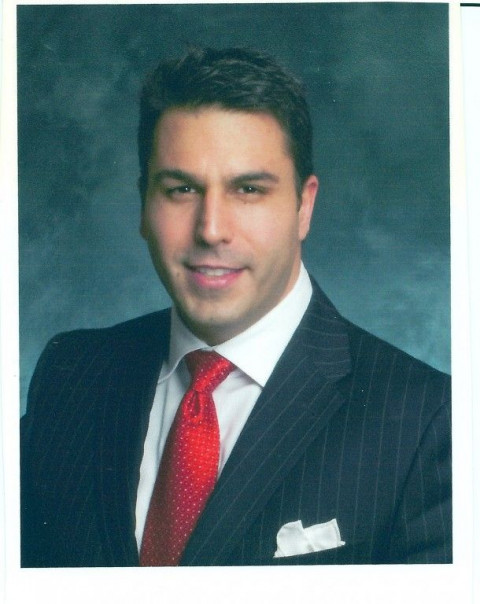 VIP Plastic Surgery is a Nationally Recognized Plastic Surgery Practice specializing in cosmetic plastic surgery of the Face, Body and Breast. Located in the Las Vegas suburb of Henderson, the practice's posh office caters to clients from around the world. Dr. Khorsandi has received numerous awards, both nationally and locally for his care and his skills. Dr. Khorsandi performs rhinoplasty surgery for all ethnicities, and performs numerous revision rhinoplasties for patients who have had previous surgery elsewhere. Dr. Khorsandi also treats a large number of breast patients with augmentation, breast lift and breast reduction surgery. In terms of facial anitaging, Dr. Khorsandi takes a holistic approach to treating the aging face, from fillers and botox, to Thermage skin tightening, endoscopic brow lifts, and facelift surgery. Dr. Khorsandi employs a number of advanced technologies in his surgery as well as in his consultations. One of these is the Vectra 3D imaging simulator where you can see potential outcomes before undergoing surgery. Dr. Khorsandi has been a course instructor for other surgeons at national surgery conventions and he welcomes other international surgeons to learn at his office.
Specialties
2nd Opinions
Abdominoplasty
Arm Lift
As Featured On Television Network
Blepharoplasty
Board Certified In Plastic Surgery; Also Performing Migraine Re
Body Contouring after Major Weight Loss
Body Contouring And Breast Reconstruction
Body Lift
Botulinum Toxin
Breast Augmentation
Breast Implant Removal
Breast Lift
Breast Reconstruction
Breast Reduction Surgery
Breasts And Butt
Brow Lift
Burn Reconstruction
Buttock Implants
Buttock Lift
Calf Implants
Chemical Peel
Chin Surgery
Cleft-Lip and Palate Repair
Complex Wound Problems Reconstructed (eg.repair Previosly Infect
Computer Imaging
Coolsculpting
Correction Of Capsule Contracture
Cosmetic Surgery
Dermabrasion
Dermal Fillers
Ear Deformity Surgery
Ear Surgery
Earlobe Repair
Endoscopic Technique
Expert In Closed Rhinoplasty
Eyelid Surgery
Facelift
Facial Implants
Facial Trauma
Fat Transfer To Face
Fraxel Laser
General Reconstruction
Ginecomastia Surgery Whith Free Niple Transplantation
Hair Replacement
Hand Surgery
Head-Neck Cancer Reconstruction
Hydrafacials
Injectable Fillers
Juvederm
Labiaplasty
Laser Skin Resurfacing
Laser Treatment To Burns
Lip Augmentation / Enhancement
Liposonix
Liposuction
Male Breast Reduction
Male Chest Implants
Male Macromastia
Medical Legals
Microdermabrasion
Microsurgery
Mommy Makeover
Nose Surgery
Otoplasty
Perlane
Restylane
Retin-A Treatments
Rhinoplasty
Scar Revision
Silicone Lip Implants
Skin Cancer
Skin Cancer Surgery.
Skull/Facial Bone Reconstruction
Spider Vein Treatment
Surgery for Congenital Defects of the Hand
Thigh Lift
Tumescent Technique
Tummy Tuck
Ultrasonic Liposuction
Vaginal Rejuvenation
Vaser Liposuction