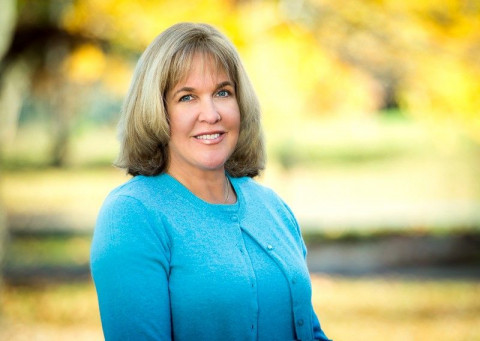 My practice strives to provide the most thoughtful care for exceptional results to the Washington DC, Maryland, and Virginia areas. Together, we will define clear, affordable solutions that are tailored to you. We offer everything from enhancement of your natural beauty to simply meeting your skin care needs.
Specialties
2nd Opinions
Abdominoplasty
Arm Lift
Blepharoplasty
Board Certified By The American Board Of Plastic Surgery
Body Contouring after Major Weight Loss
Body Contouring And Breast Reconstruction
Body Lift
Botox
Botulinum Toxin
Breast Augmentation
Breast Augmentation Revision
Breast Augmentation With Breast Lift
Breast Implant Removal
Breast Implant Revision
Breast Lift
Breast Reconstruction
Breast Reduction Surgery
Breasts And Butt
Brow Lift
Burn Reconstruction
Chin Surgery
Cleft-Lip and Palate Repair
Complex Wound Problems Reconstructed (eg.repair Previosly Infect
Correction Of Capsule Contracture
Cosmetic Facial Plastic Surgery
Cosmetic Surgery
Dermabrasion
Dermal Fillers
DIEP Flap Breast Reconstruction
Ear Deformity Surgery
Ear Surgery
Earlobe Repair
Eyelid Surgery
Face Lift
Facelift
Facial Trauma
Female Plastic Surgeon
Free-Flap Breast Reconstruction
General Reconstruction
Ginecomastia Surgery Whith Free Niple Transplantation
Gynecomastia
Head-Neck Cancer Reconstruction
Injectable Fillers
Juvederm
Labiaplasty
Laser Skin Resurfacing
Lip Augmentation / Enhancement
Liposuction
Male Breast Reduction
Male Macromastia
Mastopexy
Microsurgery
Mommy Makeover
Neck Lift
Nose Surgery
Otoplasty
Retin-A Treatments
Rhinoplasty
Scar Revision
Skin Cancer
Skin Cancer Surgery.
Spider Vein Treatment
Surgery for Congenital Defects of the Hand
Thigh Lift
Tram Flap Breast Reconstruction
Tumescent Technique
Tummy Tuck
Ultrasonic Liposuction
Vaser Liposuction
Voluma
Voluma Cheek Augmentation