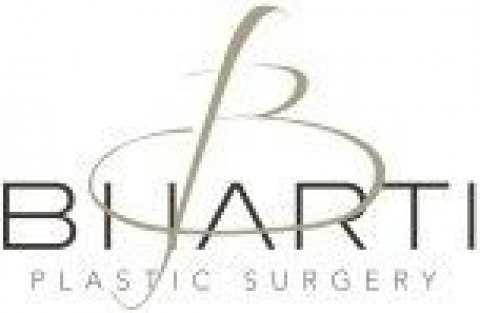 Dr. Gaurav Bharti believes that plastic surgery requires a balance of compassion, understanding, and technical skill. Visit our plastic surgery office in East Tennessee and you'll see for yourself how Dr. Bharti and his talented staff embody these traits providing high end cosmetic procedures. "I love what I do, but most importantly, I love my patients."
Specialties
2nd Opinions
Abdominoplasty
Anatomical Breast Implants
Arm Lift
Blepharoplasty
Body Contouring after Major Weight Loss
Body Contouring And Breast Reconstruction
Body Lift
Botox
Botulinum Toxin
Breast Augmentation
Breast Implant Removal
Breast Lift
Breast Reconstruction
Breast Reduction Surgery
Breasts And Butt
Brow Lift
Buttock Lift
Chemical Peel
Chin Surgery
Correction Of Capsule Contracture
Cosmetic Surgery
Dermabrasion
Dermal Fillers
Ear Deformity Surgery
Ear Surgery
Earlobe Repair
Endoscopic Technique
Eyelid Surgery
Facelift
Facial Implants
Fat Transfer To Face
Injectable Fillers
Juvederm
Labiaplasty
Lip Augmentation / Enhancement
Liposuction
Male Breast Reduction
Male Chest Implants
Male Macromastia
Microdermabrasion
Mommy Makeover
Nose Surgery
Otoplasty
Port-Wine Stain Removal
Retin-A Treatments
Rhinoplasty
Scar Revision
Silicone Lip Implants
Skin Cancer
Skin Cancer Surgery.
Skull/Facial Bone Reconstruction
Spider Vein Treatment
Thigh Lift
Tram Flap Breast Reconstruction
Tumescent Technique
Tummy Tuck
Vaginal Rejuvenation