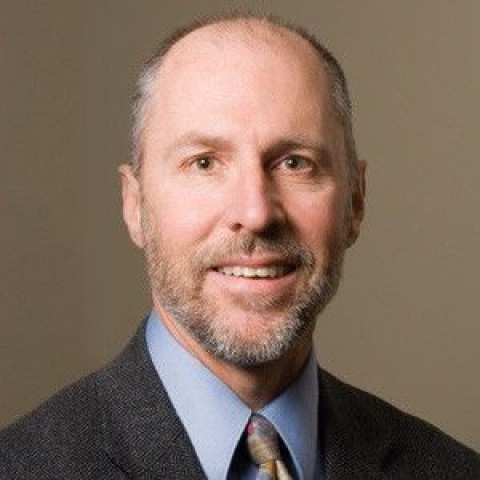 Kenneth P. Gilbert, MD, is Board certified by the American Board of Plastic Surgery. He helps patients achieve a natural, healthy appearance by providing comprehensive plastic surgical care for the face and body. Dr. Gilbert's specialty areas include cosmetic surgery (breast augmentation, breast lift, breast reduction, abdominoplasty/mini-abdominoplasty, blepharoplasty, facelift/mini-facelift, rhinoplasty, and liposuction) and reconstructive surgery (breast reconstruction). His goal is patient satisfaction and surgical care is provided in one of three fully-equipped local hospitals with Board certified anesthesiologists and nurse anesthetists. Dr. Gilbert personally performs all plastic surgery procedures on his patients.
Specialties
Abdominoplasty
Arm Lift
Blepharoplasty
Board Certified By The American Board Of Plastic Surgery
Body Contouring after Major Weight Loss
Body Contouring And Breast Reconstruction
Body Lift
Botox
Botulinum Toxin
Breast Augmentation
Breast Augmentation Revision
Breast Augmentation With Breast Lift
Breast Implant Removal
Breast Lift
Breast Reconstruction
Breast Reduction Surgery
Breasts And Butt
Brow Lift
Burn Reconstruction
Buttock Lift
Chin Surgery
Cleft-Lip and Palate Repair
Cosmetic Surgery
Dermal Fillers
Ear Surgery
Earlobe Repair
Eyelid Surgery
Facelift
Facial Implants
Gynecomastia
Hand Surgery
Injectable Fillers
Lip Augmentation / Enhancement
Liposuction
Male Breast Reduction
Mastopexy
Mommy Makeover
Neck Lift
Nose Surgery
Otoplasty
Restylane
Skin Cancer
Skin Cancer Surgery.
Thigh Lift
Tummy Tuck