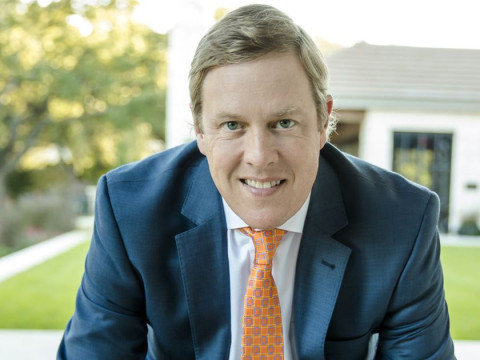 Dr. Scott Haydon is a board-certified plastic surgeon in Austin, Texas known throughout the state as a specialist in plastic surgery. He specialized in breast procedures including breast reconstruction as well as body contouring. He utilizes the latest technology and employs advanced surgical techniques to provide patients with enhanced health and self-esteem. Recipient of the Distinguished Surgeon of the Year Award, he offers personalized consultations, quality patient care, and rewarding surgical results. Dr. Haydon is an Austin native and a University of Texas graduate. Hometown Surgeon, World-Class Results.
Specialties
2nd Opinions
Abdominoplasty
Anatomical Breast Implants
Arm Lift
Blepharoplasty
Board Certified By The American Board Of Plastic Surgery
Body Contouring after Major Weight Loss
Body Contouring And Breast Reconstruction
Body Lift
Breast Augmentation
Breast Augmentation Revision
Breast Augmentation With Breast Lift
Breast Implant Removal
Breast Lift
Breast Reconstruction
Breast Reduction Surgery
Brow Lift
Chemical Peel
Chin Surgery
Correction Of Capsule Contracture
Cosmetic Surgery
Dermal Fillers
Ear Surgery
Earlobe Repair
Eyelid Surgery
Facelift
Facial Implants
Fat Transfer To Face
Gynecomastia
Head-Neck Cancer Reconstruction
Injectable Fillers
Labiaplasty
Lip Augmentation / Enhancement
Liposuction
Male Breast Reduction
Mastopexy
Mommy Makeover
Neck Lift
Nose Surgery
Otoplasty
Permanent Makeup
Rhinoplasty
Scar Revision
Skin Cancer
Skin Cancer Surgery.
Thigh Lift
Tissue Expander Breast Reconstruction
Tummy Tuck
Ultrasonic Liposuction
Vaser Liposuction