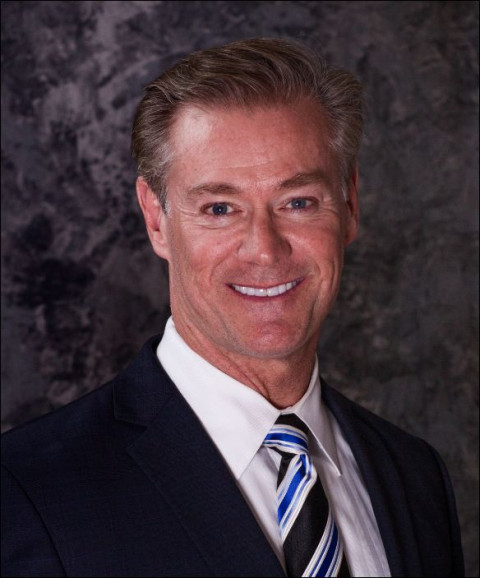 As the author of a best-selling plastic surgery book (Body By Ferrari), Dr. Ferrari is widely recognized as a leader in the field of plastic surgery due to the superior results he has obtained for over two decades. Since 1987, he has dedicated his efforts to provide the best and safest medical care as well as natural-looking results for over 10,000 highly satisfied patients. Less than five percent of all surgeons can match his credentials and even fewer can consistently produce the quality results which have made him stand out among plastic surgeons.
After graduating with honors from Davidson College and the UNC School of Medicine, Dr. Ferrari completed a residency in General Surgery and Plastic Surgery. During that time, he earned the prestigious title of "Chief Resident" as well as national board certification in both specialties. After a Craniofacial Surgery Fellowship, he stayed in Florida for five years in private practice. He has received multiple other accolades such as teaching and research awards.
As a bilingual doctor, he has traveled overseas to be the keynote speaker at international medical conferences and has instructed other plastic surgeons on his techniques. He has also gone on mission trips to perform surgery such as cleft lip repair on indigent patients. Dr. Ferrari is also a Fellow Member of the highly esteemed "American College of Surgeons".
In 1999, he moved back to Charlotte and founded Premier Plastic Surgery Center and Premier Spa. Specializing in cosmetic surgery of the face and body, he skillfully utilizes the latest proven technology and lasers to create natural-looking results with the shortest recuperation time.
Dr. Ferrari, who can remember wanting to be a doctor since childhood, decided to become a plastic surgeon in order to combine his artistic talents along with his role as a physician to enhance the lives of others by allowing them to achieve their desired appearance.
Specialties
Arm Lift
Body Contouring after Major Weight Loss
Body Lift
Botulinum Toxin
Breast Augmentation
Breast Implant Removal
Breast Lift
Breast Reduction Surgery
Brow Lift
Buttock Lift with Augmentation
Chin Surgery
Cosmetic Surgery
Dermabrasion
Dermal Fillers
Ear Surgery/Protuberant Ears
Endoscopic Technique
Eyelid Surgery
Facelift
Injectable Fillers
IPL
Laser Hair Removal
Laser Skin Resurfacing
Laser-assisted Liposuction. Power-assisted Liposuction. Endosc
Lip Augmentation / Enhancement
Liposuction
Male Breast Reduction
Microdermabrasion
Nose Surgery
Scar Revision
Thigh Lift
Tummy Tuck