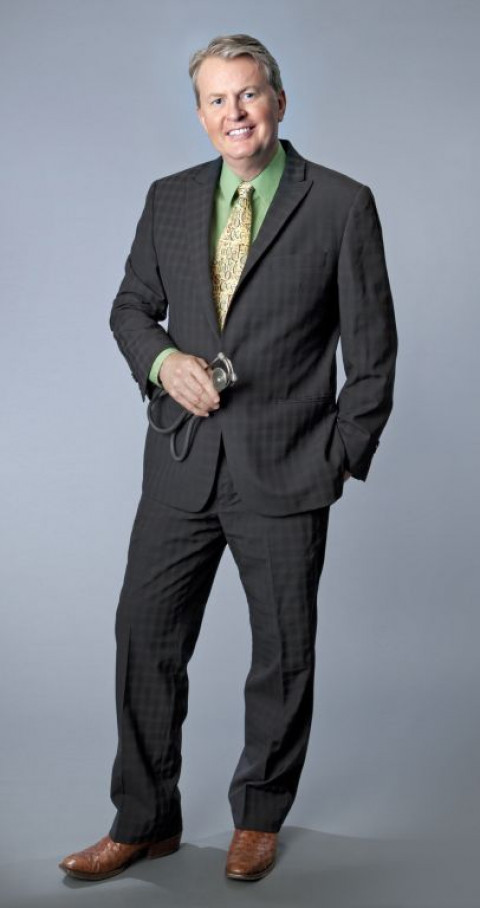 We are the premier plastic surgery office in Northeast Ohio, for all plastic and non-invasive surgeries, aesthetic and massage services, and our own line of skin-care products. Dr. Paul Vanek is double-board certified, both in general and plastic surgery. He was chosen nationally as one of America's Top Doctors, and locally as the Best Plastic Surgeon by residents of our community in 4 different years. Dr. Vanek is especially known for his exquisite artistry with breast augmentations (please visit ThisCanBU.com) and face lifts.
Specialties
Arm Lift
Body Contouring after Major Weight Loss
Body Lift
Breast Augmentation
Breast Implant Removal
Breast Lift
Breast Reconstruction
Breast Reduction Surgery
Brow Lift
Buttock Lift with Augmentation
Chemical Peels
Chin Surgery
Cleft-Lip and Palate Repair
Cosmetic Surgery
Cosmetic Surgery & Computer Imaging
Dermabrasion
Dermal Fillers
Ear Reconstruction Surgery
Ear Surgery/Protuberant Ears
Endoscopic Technique
Etc.
Eyelid Surgery
Facelift
Facial Implants
Fractional CO2 Laser Treatments
Free-Flap Breast Reconstruction
General Reconstruction
Hand Surgery
Hand Surgery for Congenital Differences
Head-Neck Cancer Reconstruction
Injectable Fillers
IPL
Laser Hair Removal
Laser Skin Resurfacing
Lip Augmentation / Enhancement
Liposuction
Liquid Lifts
Male Breast Reduction
Mentor Peels
Microdermabrasion
Microsurgery
Nose Surgery
Post Burn Reconstruction
Proprietary Products And Treatments: Vanek Cosmeceuticals
Retin-A Treatments
Scar Revision
Skin Cancer
Skull/Facial Bone Reconstruction
Spider Vein Treatment
Thigh Lift
Tram Flap Breast Reconstruction
Tummy Tuck