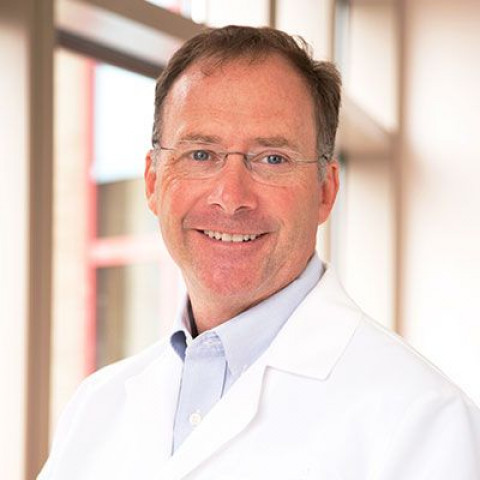 Dr. Daniel Driscoll is a board-certified plastic surgeon, located in Newton and Boston, Massachusetts, specializing in cosmetic plastic surgery. He works closely with each patient to develop an individualized plan of treatment and is dedicated to helping you achieve your aesthetic goal.
Dr. Driscoll performs a wide array of both surgical and non-surgical cosmetic procedures. His practice, Plastic Surgical Associates, is located in Newton, MA and is dedicated to providing exceptional, personalized care for all of his patients. By creating an ongoing personal relationship with our patients, our practice is able to provide you with a health oriented means of communication throughout your lifetime.
Utilizing the latest advances in medicine combined with the state-of-the-art techniques, our goal is to treat our patients with comfort and compassion. Our general and specialized services include:
•Abdominoplasty
•Arm Liposuction
•Arm Surgery
•Augmentation Mammaplasty
•Augmentation Mastopexy
•Blepharoplasty
•BOTOX Cosmetic
•Cheek Implants
•Chemical Peels
•Chemical Peel FAQs
•Chin Augmentation
•Dermabrasion
•Fat Transfer
•Fraxel Laser Systems for Skin Resurfacing
•Fraxel Laser Treatment FAQs
•Laser Hair Removal
•Laser Skin Rejuvenation
•Laser Skin Resurfacing
•Laser Skin Tightening
•Laser Tattoo Removal
•LATISSE
•Liposuction
•Male Breast Reduction
•Mohs-Surgery Reconstruction
•Neck Lift
•Oncoplastic Breast Surgery
•Otoplasty
•Panniculectomy
•Pediatric Plastic Surgery
•RADIESSE Volumizing Filler
•Reduction Mammaplasty
•Restylane Injectable Gel
•Rhinoplasty
•Rhytidectomy
•Thighplasty
To schedule a consultation with Dr. Driscoll or to learn more about our practice and services, please call .
Specialties
Arm Lift
Body Contouring after Major Weight Loss
Body Lift
Botulinum Toxin
Breast Augmentation
Breast Implant Removal
Breast Lift
Breast Reconstruction
Breast Reduction Surgery
Brow Lift
Buttock Lift with Augmentation
Chemical Peels
Chin Surgery
Cleft-Lip and Palate Repair
Cosmetic Surgery
Dermabrasion
Dermal Fillers
Ear Reconstruction Surgery
Ear Surgery/Protuberant Ears
Eyelid Surgery
Facelift
Facial Implants
Fractional CO2 Laser Treatments
Free-Flap Breast Reconstruction
Head-Neck Cancer Reconstruction
Injectable Fillers
IPL
Laser Hair Removal
Laser Skin Resurfacing
Lip Augmentation / Enhancement
Liposuction
Male Breast Reduction
Nose Surgery
Post Burn Reconstruction
Retin-A Treatments
Scar Revision
Skin Cancer
Spider Vein Treatment
Tattoo Removal
Thigh Lift
Tram Flap Breast Reconstruction
Tummy Tuck
Vascular Malformations