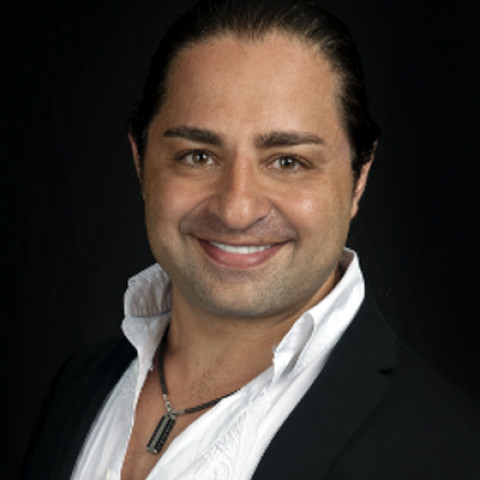 Dr. Thomas Jeneby is a Plastic Surgeon in San Antonio, Texas.
Dr. Jeneby was featured in the 1992 President's Dean List. This was a major college achievement for him. He obtained his medical degree from the Medical College of Virginia/ Virginia Commonwealth University in Richmond, Virginia. He was featured in the top 10% of his class and was also the AOA President (Medical Honor Society President). On finishing his medical degree in the year 1996, Dr. Jeneby has done his residency at the following:
University of Pennsylvania Combined General & Plastic Surgery
Plastic Surgery – Hospital of the University of Pennsylvania, Phila. Pa.
Children's Hospital of Philadelphia, Degree: 2002.
Extensive training in both adult and pediatric plastic surgery
Adult : Top 10-15 hospital over six years in a row
Children's : 2001-2007 : Number 1
American Board of Plastic Surgery –Recertification 2012 Score 91%
Specialties
Arm Lift
Body Contouring after Major Weight Loss
Body Lift
Botulinum Toxin
Breast Implant Removal
Breast Lift
Breast Reconstruction
Breast Reduction Surgery
Brow Lift
Buttock Lift with Augmentation
Chemical Peels
Chin Surgery
Cosmetic Surgery
Dermabrasion
Dermal Fillers
Ear Surgery/Protuberant Ears
Eyelid Surgery
Facelift
Facial Implants
Fractional CO2 Laser Treatments
Injectable Fillers
IPL
Laser Hair Removal
Laser Skin Resurfacing
Lip Augmentation / Enhancement
Liposuction
Male Breast Reduction
Microdermabrasion
Nose Surgery
Thigh Lift
Tummy Tuck