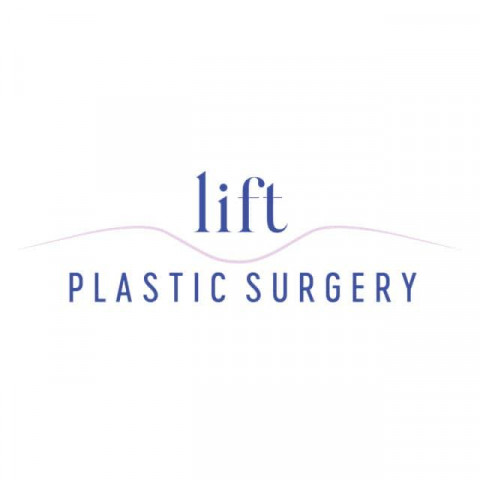 Address: 210 Genesis Blvd Suite B Webster, TX 77598 United States
Hand-tailored beauty goals, therapy plans, and compassionate treatment along with 5 star outputs through top-notch, twice board-certified Plastic Surgeons in Houston, Dr. Patel, and Dr. Truong.
Shitel D. Patel, MD was actually raised in Florida for most of his life. He got a degree in medical school from the University of South Florida in 2007 and then went on to finish his residency in General Surgery at Inova Fairfax Hospital in Virginia.
Tuan A. Truong, MD, FACS, FAAP is a native Texan who got his medical degree coming from the University of Texas Southwestern Medical School and after that proceeded on to complete his general surgery residency at the University of Florida in Jacksonville.